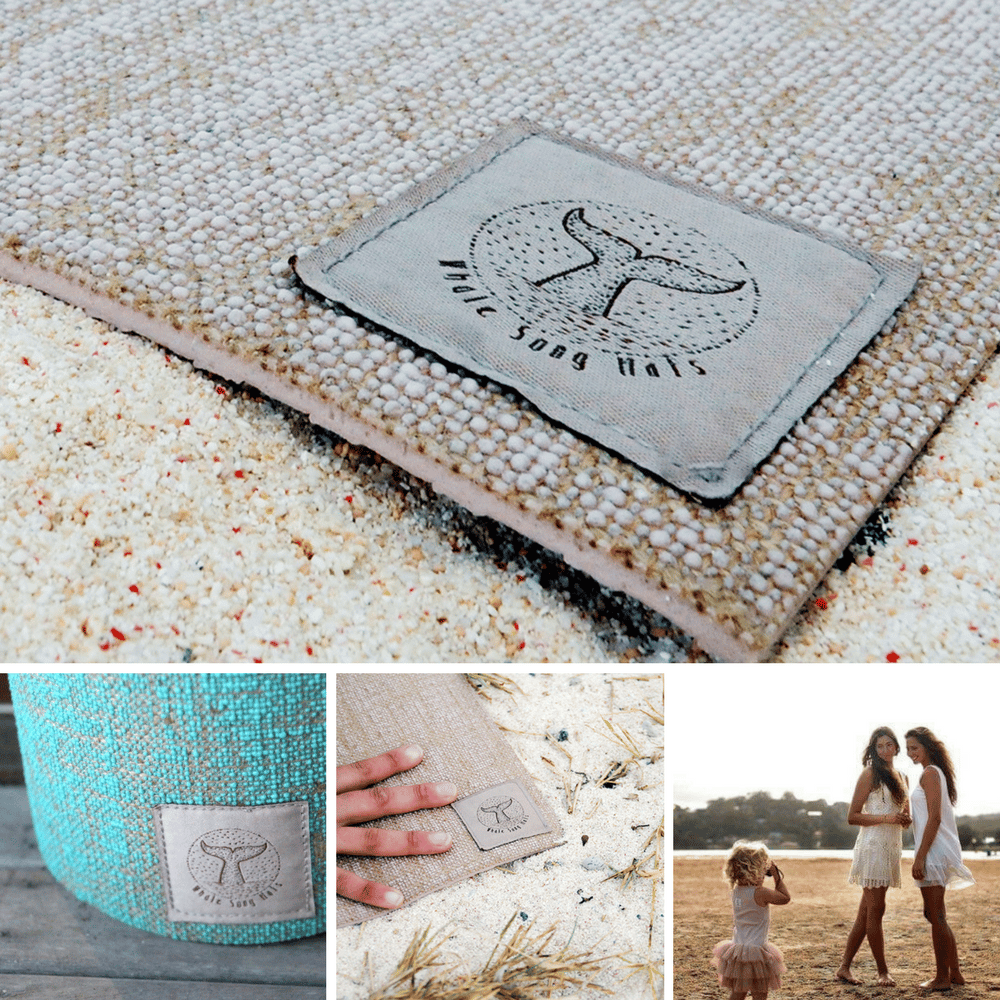 Special! Whale Song Yoga Mat - SOLD OUT
It always surprises us that so many people use mats constructed of toxic materials for yoga. Thank goodness Whale Song Mats has addressed that.
Following on from our collaboration at CURVY x VIVID Sydney, Breathe Wellness Events founder Sasha Havlikova and her sister Michelle have launched a luxury range of natural, eco-friendly, non-slip yoga mats that embody their ethical philosophies.
These beautiful mats are made from 100% biodegradable jute, non-toxic PER and natural rubber - and are created with love and thoughtfulness. They also aim to share sustainable living/ conservation issues (land and sea) via the art work on each mat. They are certainly not the typical, off the shelf toxic mats you'll find in chain stores - and make a wonderful gift for Christmas.
To celebrate the launch, WSM have given us a limited number of mats (10) for sale via the CURVY online store.
AND - when you purchase a mat from the CURVY store, not only will you be sharing an important message through that ethical choice, you will also get a couple of extra goodies, valued at $75, as a bonus from us!
Bonus
1x Ere Perez brilliant red lip/cheek tint!
Ere Perez is our favourite go to cosmetic brand- an eco luxury boutique brand that excels in creating world famous natural/toxin free cosmetics in sumptuous colours that enhance natural beauty, make a statement and are cruelty free! (Value $35.00)
1x copy of CURVY 9!
The CURVY book features the most exciting female creative talent across art & illustration, fashion and photography. This beautifully designed book is filled with hand-picked images and interviews that will inspire anyone that wants to up the ante in their own creative pursuits, as well as those who like looking at amazing work. And of course, CURVY is the source for anyone who wants to be up to date with the world's latest boundary-breaking female image makers. (Value $40.00)
Value: $185 (CURVY Special - $95 plus shipping)
But be quick - we only have 10!